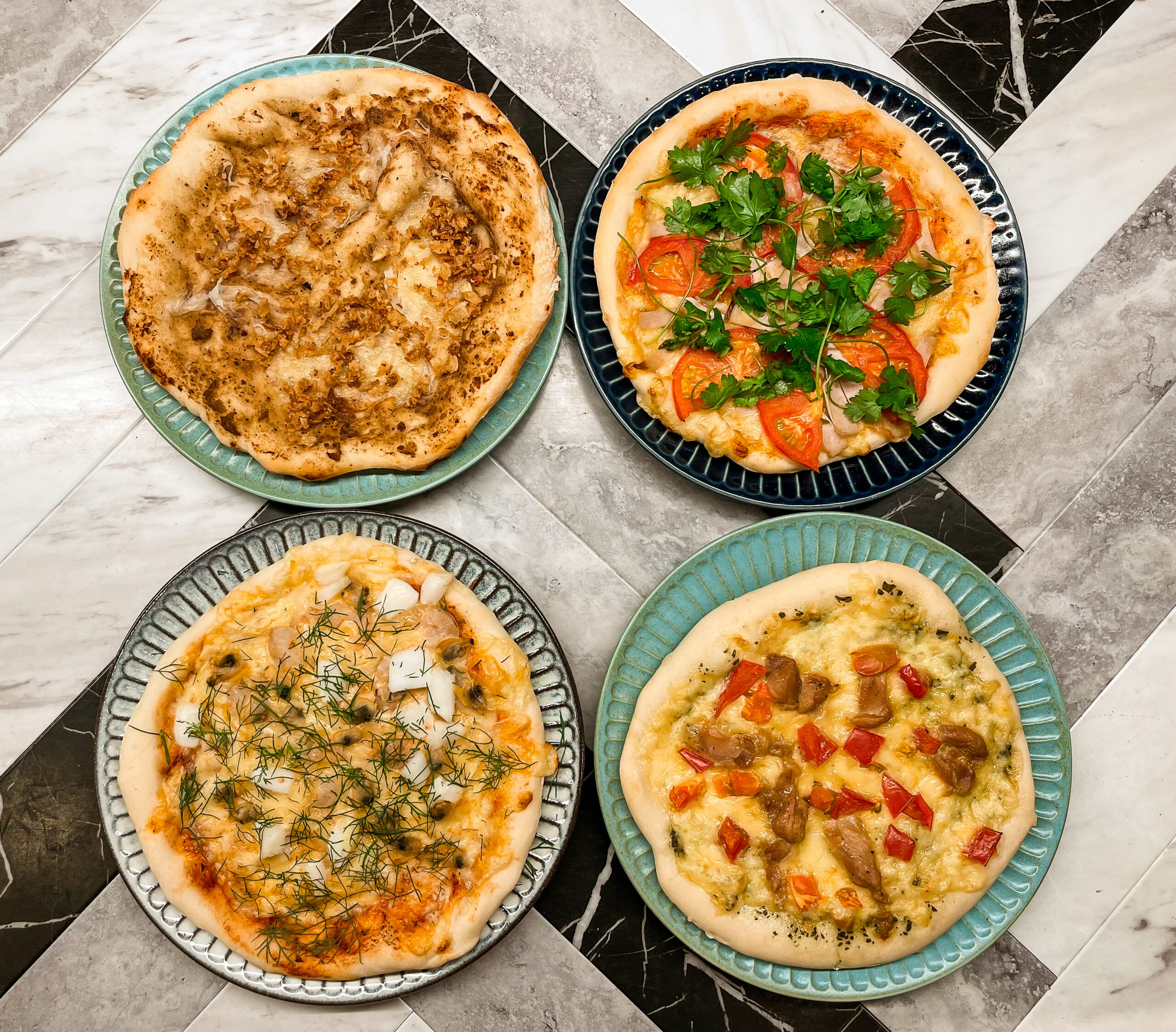 Enjoy our freshly prepared food at home.
Vietnamese-style breads are also available in our cafe.
At Vietnamdeli Coffee, We are offering a wide selection of takeout items to enjoy at home.
For takeout of the crispy crusty banh mi ,
we put it in a box, so you can eat it in your car without worrying about your car being stained with bread crumbs.
And Pho for takeout is served in separate takeout containers of noodles and hot soup.
Vietnamese ST25 rice, Vietnamese steamed rice (Xoi),
and main dishes from the "Vietnam gohan-set meal" are also available for takeout as deli foods.
Enjoy the real taste of Vietnam in the comfort of your home or office.
At the entrance of our cafe, there is a "Vietnamdeli Bakery" area,
where you will find a wide selection of homemade breads that are crispy on the outside and chewy on the inside.

We are currently preparing.